Best Villains of 2017
(you can vote anonymously). The winner will be announced in 30 days. Meanwhile, please make suggestions if there are additional contenders you wished posted here. Thanks !
1. Donald Trump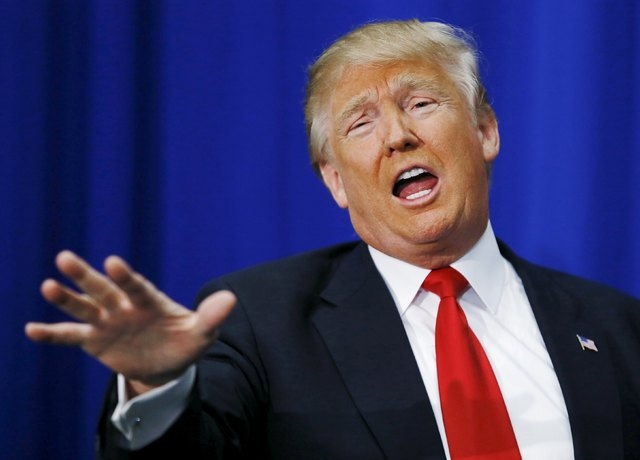 (Picture: ReviewJournal)
Hometown: New York, NY
Biggest lie: Too many to tell
Big tell: There' a simp born every minute
Invented: Fake News
Pro-tip: If you fire everyone then you can be sure you are the only one standing.
Favorite past-time: Watching himself on TV
2. Vladimir Putin
Picture: The Telegraph UK
Hometown: St. Petersburg
Big tell: Robotic kikin' flab
Invented: Fair-play
Pro tips: 
1. If you eat enough cabbage soup, cutlets and pancakes you will grow old and cold. 
2. You have to lie enough in order to be a true believer.
Favorite past-time: Hitting below the belt.
3. Max Cantor
Hometown: Coruscant
Big tell: Don't go easy on yourself.
Invented: Badassery juice: fresh blood spiced with ginger, turmeric and nettles.
Pro tip: Walk this life like a tight roper does, for if you look too closely, you will fall.
Favorite past-time: peeing on Donald Trump's leg.
4. Snoke: The Last Jedi Sith
Picture: GamesRadar
Hometown: Unknown
Big tell: Don't have to use that much makeup remover anymore.
Invented: Death by Mentoring
Pro-tip: Keep your hoes on their toes.
Hangs out: The cemetery
Favorite past-time: Tinder game